Bundle

Get free shipping on orders over $100 delivered within the continental US.

All other shipping costs are calculated at checkout based on weight, dimensions, and destination.

Test drive Stix products, risk-free. If you change your mind, simply return your purchase within 30 days and get a full refund. Guaranteed.

You have a game to play. We have a brand to uphold — one built on quality and durability. Stix will address any manufacturing defects in your purchase with sportsmanlike fairness.

Read Reviews
Love my new Stix!
These are my second set of clubs and I could not be happier with my choice. After research and reviews (thanks Rick Shiels!), I was really please to see the deal that was available for black friday sale. The Stix Bundle Offer was perfect and made many of my fellow golf buddies jealous they didn't get in on the deal.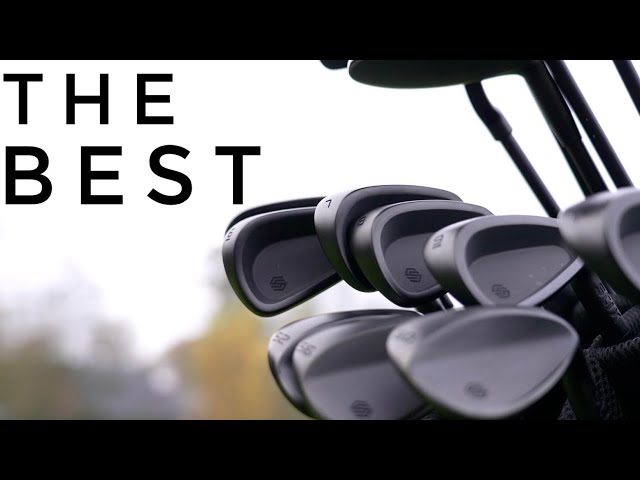 Awesome
Love how well the bag is designed and light weight.
Looks really sharp with my Stix Clubs
Great clubs and great service
I have loved my clubs so far but what I have really liked is the customer service aspect. They are extremely helpful and quick to respond
14 Piece Set
Very happy with the purchase I made with Stix, the clubs feel amazing and the customer service was on point when I had any questions about my order.
Excellent
Absolutely excellent love every part of the bundle including the value!
Hey, Lucas! Glad you're digging the clubs! Thanks for the review!